Bleachers, Grandstands, and Demountable Structure Systems
Mike Brown Grandstands (MBGS) provides indoor and outdoor seating solutions. For 50 years MBGS has been a leader, and a pioneer, in the special events seating industry.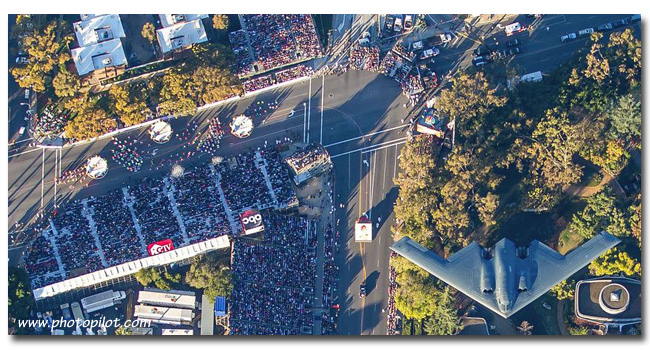 Pasadena Rose Parade
Specializing in providing fast, and safe, bleacher rentals for any type of event. We will value an opportunity to work with you on your project, taking care to provide the best of customer service.
Our field installation staff is one of the most experienced in the industry. This team will install your seating structure efficiently and on schedule.
Our Mission:
To provide the finest quality seating at affordable prices. Always respecting our customers, their patrons, our personnel, and the safety of all.
(877) 732-8749

The MBGS sales staff are well versed in current bleacher & seating codes. Let us help you to identify the most cost effective solutions for your seating needs.

Orange County SC
Pasadena Rose Parade